Exactly 40 years ago, in March 1981, a person who loved me more than anybody else in my life much as no one else died. It was my mother, Yasna Fishbein.
Sometimes it seems to me that a man's life is like a sand castle – a wave is passing and washes away everything built…
People knew and loved her, but with the time gone, those who were around her passed away, and the world have changed, it seems as if there was nothing and no one: no events, tragedies, emotions, deeds… nothing. I feel like I have to somehow resist this.
Mother's autobiography served as the outline for my story. I inserted my memories and thoughts between the formal lines of the official paper.
"I was born in the Ukraine Kamenets, Podolsk region, the village of Kostinets in 1918 in the family of an employee."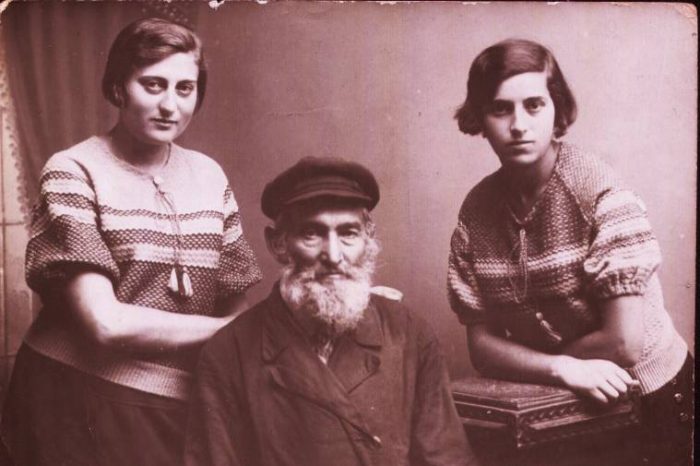 The family had three children, Isaac, Sophia and the youngest Yasna. Parents Joseph and Neha Fishbein did not live rich in a small village. The father was known by great piety. One can imagine how the family's way of life changed after the revolution. The youth tried to escape from the shtettle life.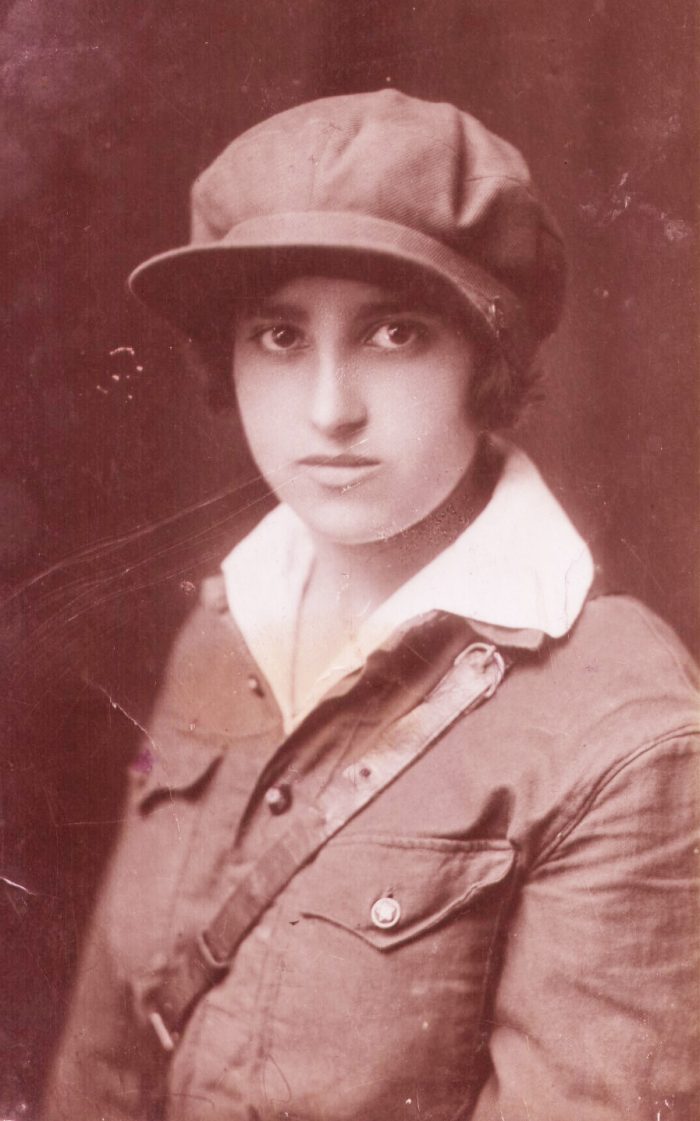 In 1936, my mother entered the First Leningrad Medical Institute. The student life of a provincial, in addition to studying and living in a campus, was interesting and eventful. When I was a pupil, her student friend Leah came to visit us, and they began to look at photographs of their youth. I remember my surprise at the abundance of my mother's fans. They recalled trips to the theaters, the madness of the audience from the idol of the time, the opera singer Sergei Lemeshev.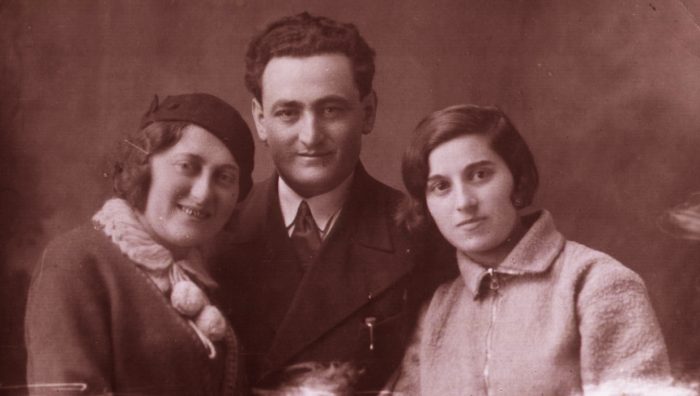 In 1938, the elder brother Isaac was shot, leaving his wife Fanya with three children as a widow. I think at that time it was scary to be a relative of a repressed person, although there were many of peoрle with such destiny…
"In 1941 I graduated from the Leningrad Medical Institute. Then until March 25, 1942 I worked in surgical department of the hospital in Leningrad. I was evacuated to Central Asia due to very poor health. "
On June 26, 1941, on the 4th day of the war, having received the qualification of a medical doctor, she began to work as a surgeon. She survived in the blockade, she weighed about 42 kg, in March she was taken out along the Ladoga road of life.
The family of her sister Sophia, whose husband Ikhil went to the front in 1942, was also evacuated from Mogilev-Podolsk in Ukraine to the town of Kattakurgan (Uzbekistan).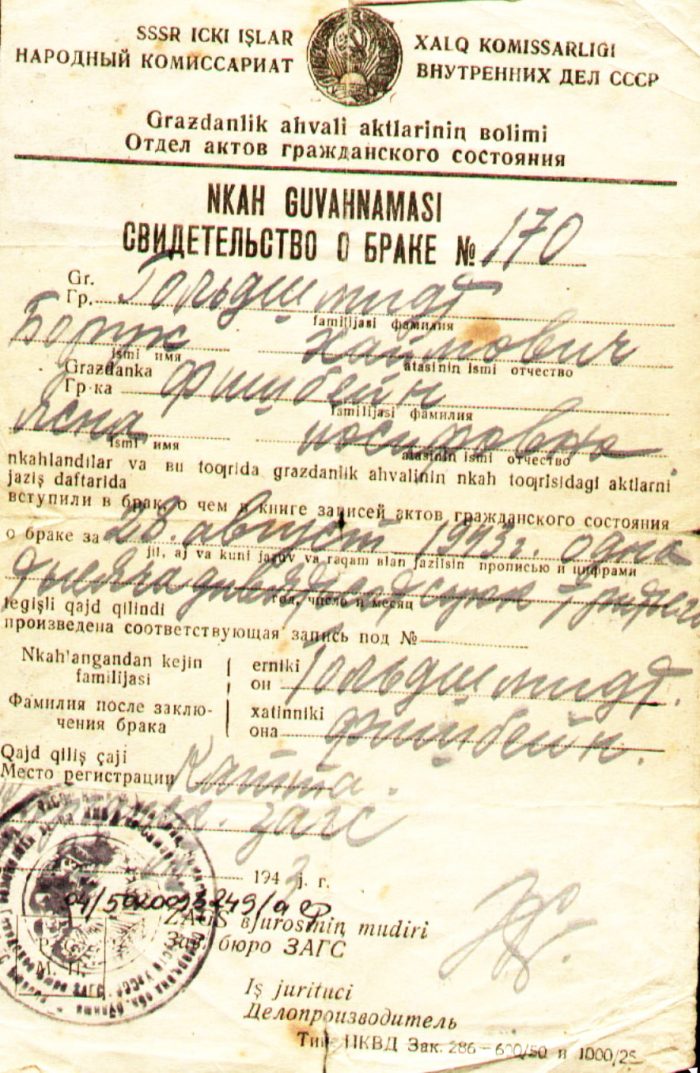 Mom helped sister raise her son, began working as a doctor. The sister worked as the director of an oil base. At this time, a lone refugee from Bessarabia, a 21-year-old student of the Agricultural Institute, Boria Goldshmidt, who made a living selling stolen kerosene, came to them.
On August 28, 1943, Yasna married him. The institute where my father studied moved to Kharkov in June 1944. Moving in wartime was not an easy matter, theft was rampant. Parents told how suitcases were stolen from them at some station. Disappointed thieves scattered the contents of suitcases on the platform – there were only student's notes and books.
"Since November 1945, I have been working as an intern in the surgical department of the hospital in Orhei, where I moved with my husband."
In 1945, my father was sent as a senior agronomist to Moldova town of Orhei, where Yasna began working as a surgeon at the hospital. She was passionate about work, developed professionally. However, the Leningrad blockade took its toll, heart disease and many associated illnesses developed. She had to go to work as a surgeon in a polyclinic.
What does it mean to work as a doctor in a small town? Her regular customers were butchers, coopers, plumbers, tinsmiths, tailors. I remember their gratitude: a barrel for wine, a tin oven, or purchases at the market where they sold scarce food or goods to my mother out of turn. Both the patients and the nurses who worked with her loved mom. She was attentive to the sick, and they trusted her.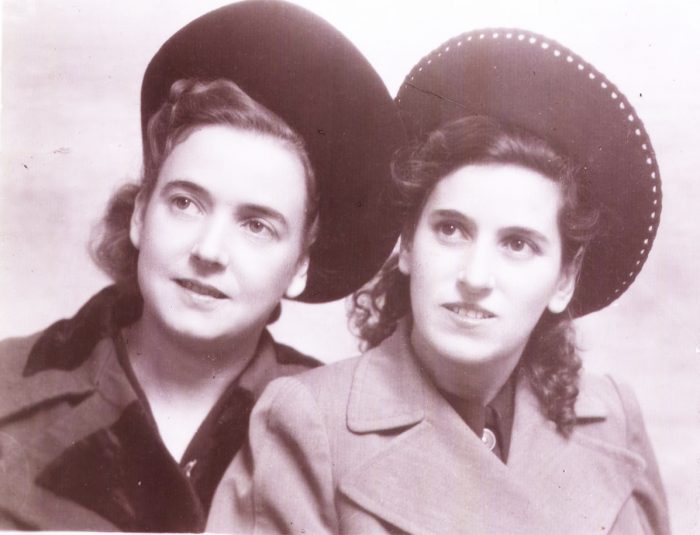 I remember a meeting in Israel, where a lady showed at her earrings and said: "You see, your mother made these holes in my ears." It was like a balm for me.
The parents had different surnames, but many more people knew my mother, despite the rather high position held by my father.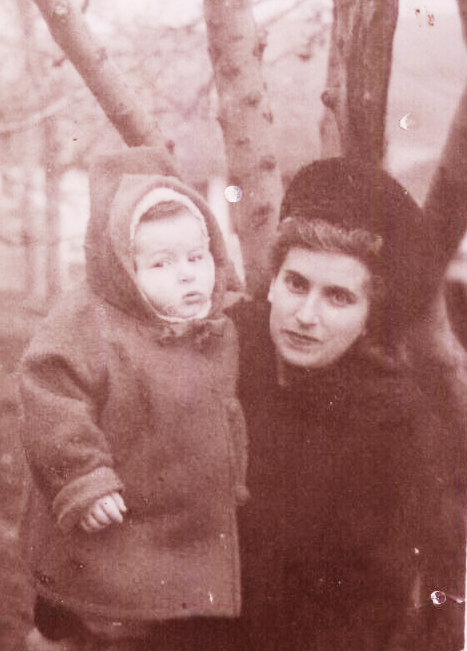 My birth due to my mother's illnesses was a big question, the doctors did not advise her taking risks, but she really wanted a child. She spent a lot of time to take care of me. Only now, having survived her for many years, I understand how difficult it was for her to let me go to study in another city.
She had few close friends – mostly colleagues, doctors Boris Dascal, a unique surgeon, Edda Karanyan, Dora Goldenberg.
Mom was very fond of the family of her sister and deceased brother, and they responded the same to her.
In recent years, we lived together in Chisinau; she did not work, and was engaged in cooking, what there was not enough time for before. Despite the external fragility, she was a very courageous person, and struggled with illnesses.
This year her eldest granddaughter turns 36. Her name is Yasna. That's all that I could do…
Efim Goldshmidt, Chisinau Moldova